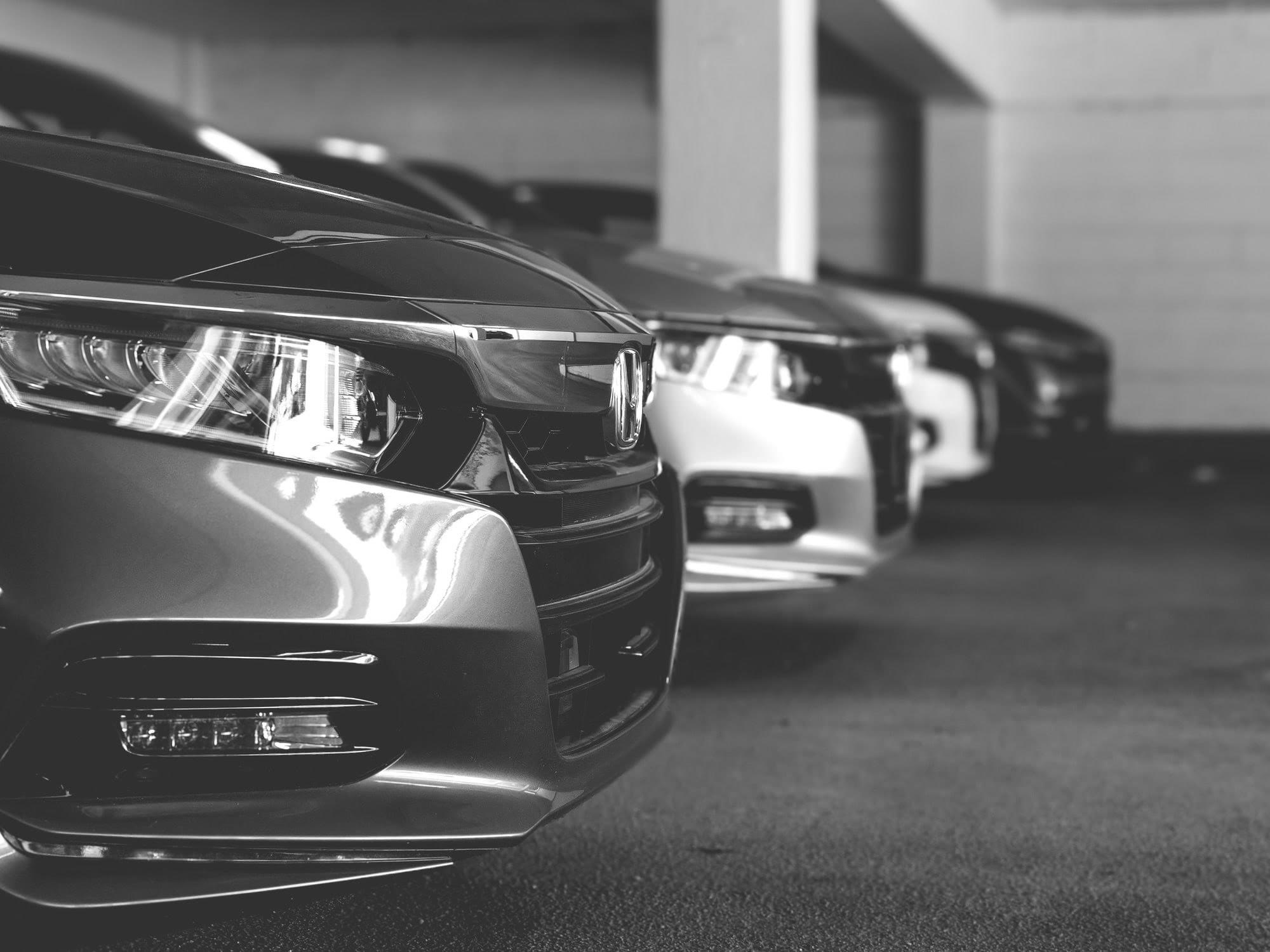 Windshield Replacement in Florida is Free. Most drivers are unable or unwilling to pay the expense of windshield repair or replacement. A Florida statute prevents car insurance companies from applying a deductible to windshield repairs or replacements. If you have comprehensive coverage on your policy you'll pay absolutely nothing out of pocket. Please give us a call today, we'll be happy to assist you. Florida Statute 627.7288 Comprehensive coverage; deductible not to apply to motor vehicle glass.—The deductible provisions of any policy of motor vehicle insurance, delivered or issued in this state by an authorized insurer, providing comprehensive coverage or combined additional coverage shall not be applicable to damage to the windshield of any motor vehicle covered under such policy.
Auto Glass Installation | Windshield Replacement | Repair
A Star Auto Glass LLC is a recognized leader in auto glass repair and windshield replacement in the Sarasota County, Florida area (Sarasota, Nokomis, Laurel, Osprey, Siesta Key, Bradenton, Palmetto, North Port, Port Charlotte, Englewood, Venice, Rotonda West). Our skilled auto glass technicians are trained in the latest auto glass safety and quality control techniques to ensure a top-quality job, and more importantly, the safety of your family. Our staff can provide glass replacement and repair services for most vehicles.
Windshields
Door Glass
Quarter Glass
Vent Glass
Back Glass
Rock Chip Repair
Door Window Regulators
Power Window Repair
Insurance Billing
Mobile Service
In-Shop Service
Same-Day Service
Competitive Prices